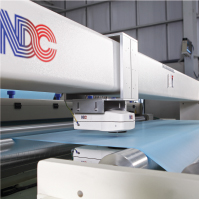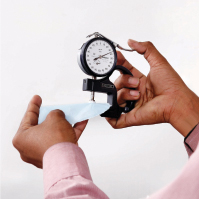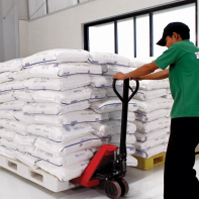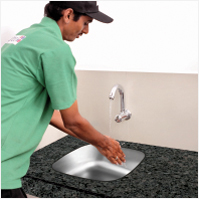 Devoted to Hygiene
Quality Assurance
Consistent product quality makes us the most reliable supplier to our customers.
- We emphasize overall process control procedure to ensure consistent quality.
- We improve operator self-process controlling and inspection capability.
- We follow well-established quality control and inspection procedures.
- We work with continuous improvement capability.
Testing

- Physical-Chemical Testing Room
- Microbial Laboratory
- Shop Floor Testing Station
- Materials Flow Control

Insect and Rodent Control Tools

- Pest Control Lamp
- Rodent Trap
Materials Flow Control

- Automatic Shutter Door

Microbe & Insects Contamination Control

- Fully Closed Production Site
- Centralized Air Control System
- Online Web Inspection System
People Access Control

- Anti-insect ID Entrance
- Multi-staging Access Entrance
- Hygienic Wash Room
- Air-shower Room
Quality Policy
At Rhyfeel we are committed to achieve superior quality standards. We understand your requirements and deliver products and services that surpass your expectations. We continually improve and innovate in the products and services by utilizing every possible mean of technological advancements.
We maintain quality standards of products and services through constant evaluation, inspection and verification at all stages.