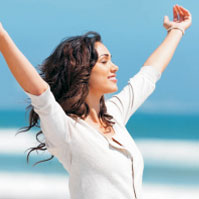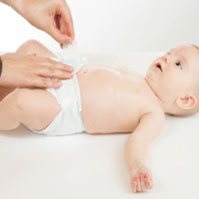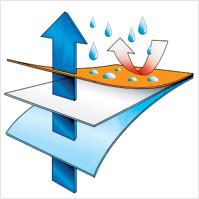 Devoted to Care
The end uses of our products are:
Disposable baby diapers
Disposable sanitary napkins
Disposable incontinency adult diapers
Rhyfeel provides different choices and wide range of products for personal care industry. These raw materials are widely used in hygienic applications. Rhyfeel's main core competence is the production of breathable textile like back sheet production. Textile back sheets are used as a raw material in the hygiene industry, as the outer layer of the diaper. Other applications such as breathable, non-breathable film back sheeting are also common in the industry.
All of our products are developed, researched and produced in order to meet the industry quality standards.
Advantages
- Breathable for gases and vapors, resistant to water permeability in liquid form.
- Improvement of the user comfort-better skin breathability, reduction of unpleasant side effects such as skin inflammation, galls, etc.
- Customer tailored back sheet for hygienic products.